Redecorate Your Pool
Replacing your inground pool liner is a great opportunity to redecorate your swimming pool with a new and up to date pattern. Whether it's a brilliant blue, a subtle aqua or a reflective grey, choosing the right liner pattern can set the tone for your entire outdoor living space. Choosing the the right liner pattern sets the stage. Be sure to take these key elements into account:
Inground Pool Liner Pattern Selection
Pool Color – Rich and Vibrant or Natural and Subdued?
Patio Furniture Colors – Will your cushions match?
Deck Color – Browns, Greys or Reds?
Mood – Pick Me Up or Calm Me Down?
Pool Fits offers a wide variety of patterns within our Premium and Value Series offerings – See our Full Pattern Offering. We've got the right choice for your DIY inground pool liner replacement.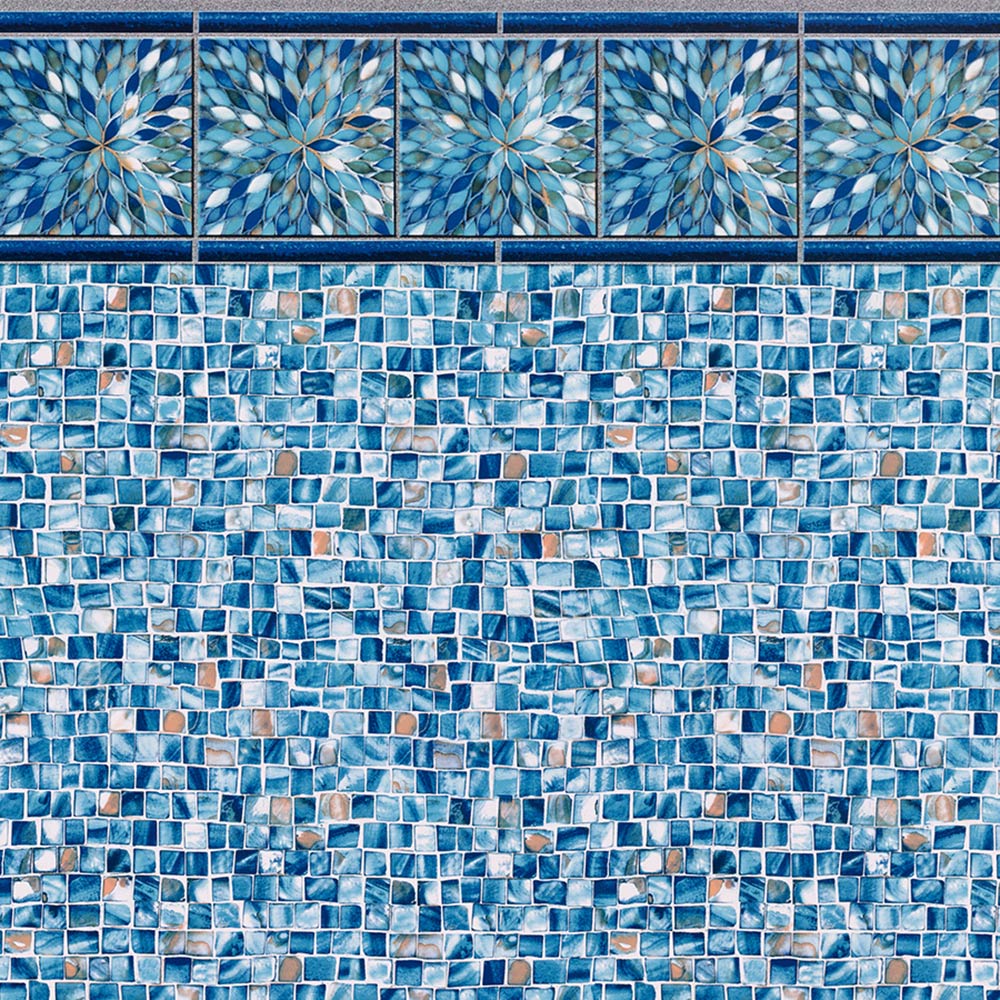 Pool Fits has a fantastic pattern offering along with a full suite of resources for the Do-It-Yourself enthusiast. So you can have a beautiful outdoor living space and save money in the process. Find out more about Pool Fits and the opportunity to DIY your Inground Pool Liner Replacement! At Pool Fits 'We're Here to Help', so don't hesitate to Contact Us!