Looking for an Inground Pool Liner Installer Near You?
If you've just searched Inground Pool Liner Near Me your on the right page. Because the closest installer of inground pool liners near you is you! Pool Fits provides 'end to end' support for Inground Pool Liner DIY'ers including all the products and technical support you'll need to replace your own pool liner. Pool Fits DIY ships directly from the factory to you so you'll enjoy 'Big Savings'! Since no installer is closer to you than you, your installation will be done in a two or three weeks not two or three months. As as result, your project will move to the front of the line!
How to Measure – We Got This
Proceed with Confidence! We've got the industry's best tool kit for measuring your pool for a perfect Fit. Select from the Most Common Inground Pool Shapes below to access a Pool Fits Measuring Sheet and Instructions. From Rectangles and Grecians to Lazy L's and Kidneys we've got what you need.
Great Patterns – We've Got Those Too
Choose from Fantastic Collections of Patterns to meet your taste and budget!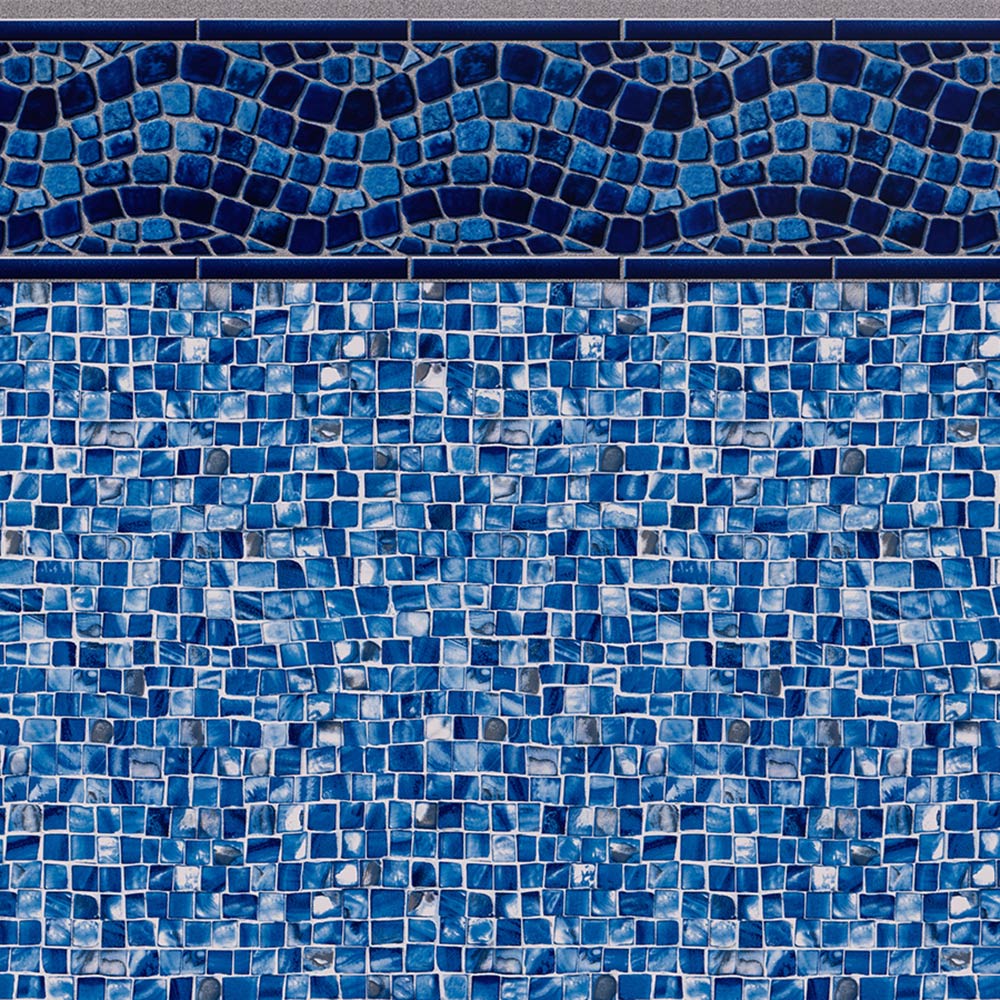 Enjoy Big Savings & Move Your Pool to the Front of the Line
Pool Fits has a wide range of pattern an price offerings along with end-to-end support for your DIY Inground Pool Liner Project. Along with Big Savings Pool Fits offers a full suite of resources for the Do-It-Yourself enthusiast. So if you're looking for an installer near you, you can 'Proceed With Confidence'! Find out more about Pool Fits and the opportunity to DIY your Replacement Liner! Contact Us because 'We're Here to Help!