How to Measure - Inground pool liner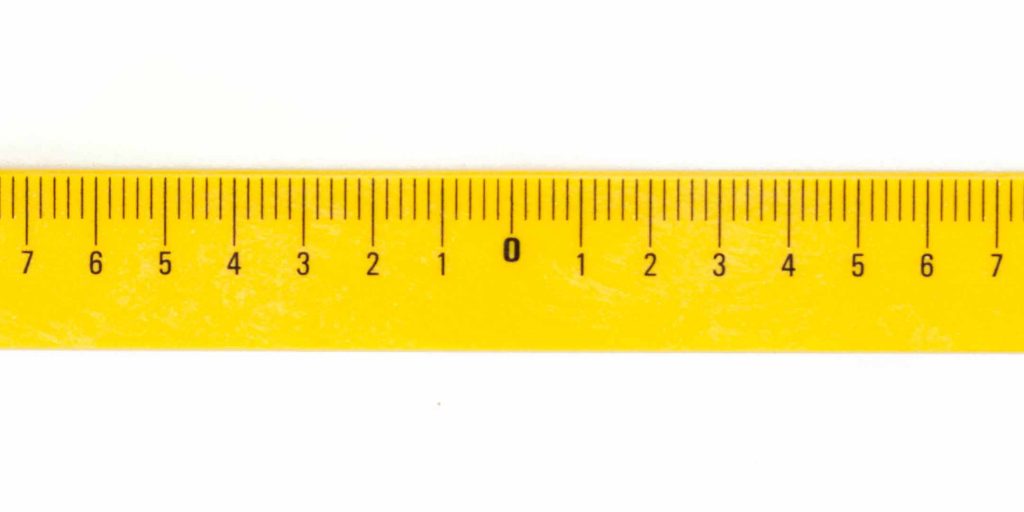 Proceed with Confidence - Inground How to Measure
There are three reasons you should be confident parternering with Pool Fits to measure a pool:
You're invested in the outcome. That's right, whose going to take the time to get it right? You Are!
Pool Fits provides great tools, like individual measuring sheets for every shape of pool and for those who are 'tech savvy' we have the only pool measuring app available. Pool Fits has invested heavily in this tool and strongly recommends its use to measure your Pool Liner and Safety Cover project!            
You've got us! We're available real-time via email, online chat or on our toll free # to provide you the support you need.
Call Toll-Free: 1-877-325-3487 (FITS)