Esther Williams & Johnny Weissmuller Replacement Pool Liner – What You Need to Know!
Pool Fits Liners are made specifically for a Esther Williams and Johnny Weissmuller Above Ground, Onground or Semi-Inground pools. Why, because both pool brands have unique features and dimensions, which are required for a Johnny Weissmuller or Esther Williams Pool Liner.
Pool Fits has Esther Williams & Johnny Weissmuller Pool Liners In Stock
With over 500 Esther Williams and Johnny Weissmuller Specification Pool Liners in stock, we ship fast! Select from two patterns beautiful patterns with every size & shape and wall height available to ship next day.
Do I have an Esther Williams or Johnny Weissmuller Pool?
Do you have a Round, Oval, Octagon, Decagon or Rectangle Pool Shape?
Is your Pool Wall Height either 48″ or 52″?
Was your pool installed Above Grade or Partially Below Grade?
Does your pool have an aluminum walls and top rails?
Does your pool have a Bead Receiver for a Beaded Liner?
Do you have any literature or manuals that have any of the following brand names?
Carnival
Carousel
Classic
Festival
Millennium
Safari
South Beach
Summit
Titan
Ultima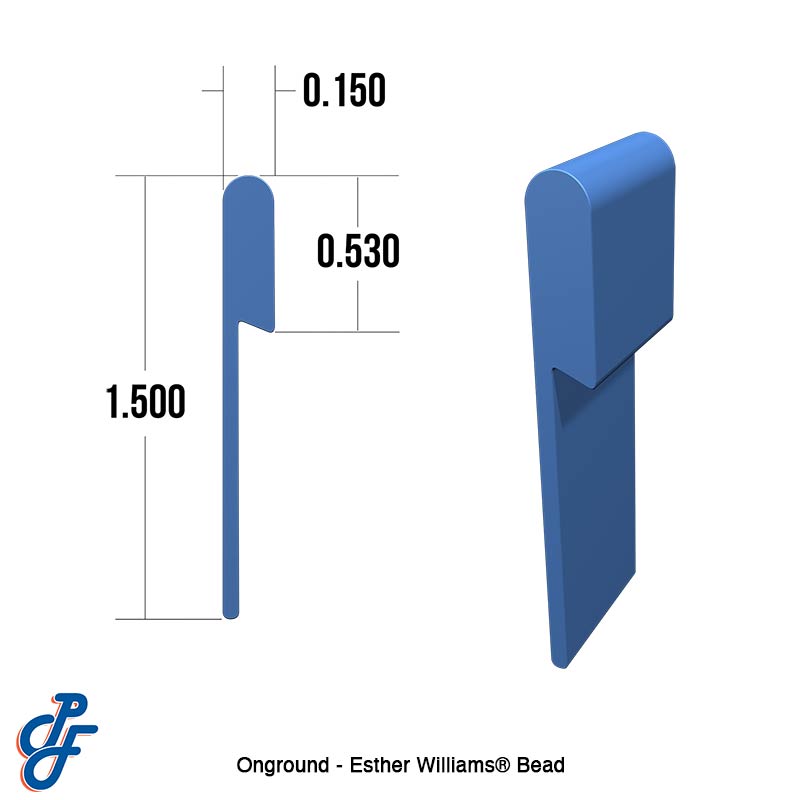 Unsure if you have an Esther Williams or Johnny Weissmuler Pool? Contact Pool Fits with a picture of your pool!
Shop Now
Shapes & Bottom Types
Pool Fits carries both Esther Williams Flat Bottom & Hopper Liners as well as Johnny Weissmuller Flat Bottom and Full Hopper in for both Round and Oval Shapes. For every shape and size Pool Fits offers 2 stock liner patterns, because short lead-times mean you'll spend more time swimming and less time waiting!
Pattern & Wall Height Availability
Pool Fits has inventory of Reef Tile Border and Cobalt Tile Border Patterns in both 48″ and 52″ Wall Heights to ensure our replacement liner ships fast and your project is completed on time and looks great too.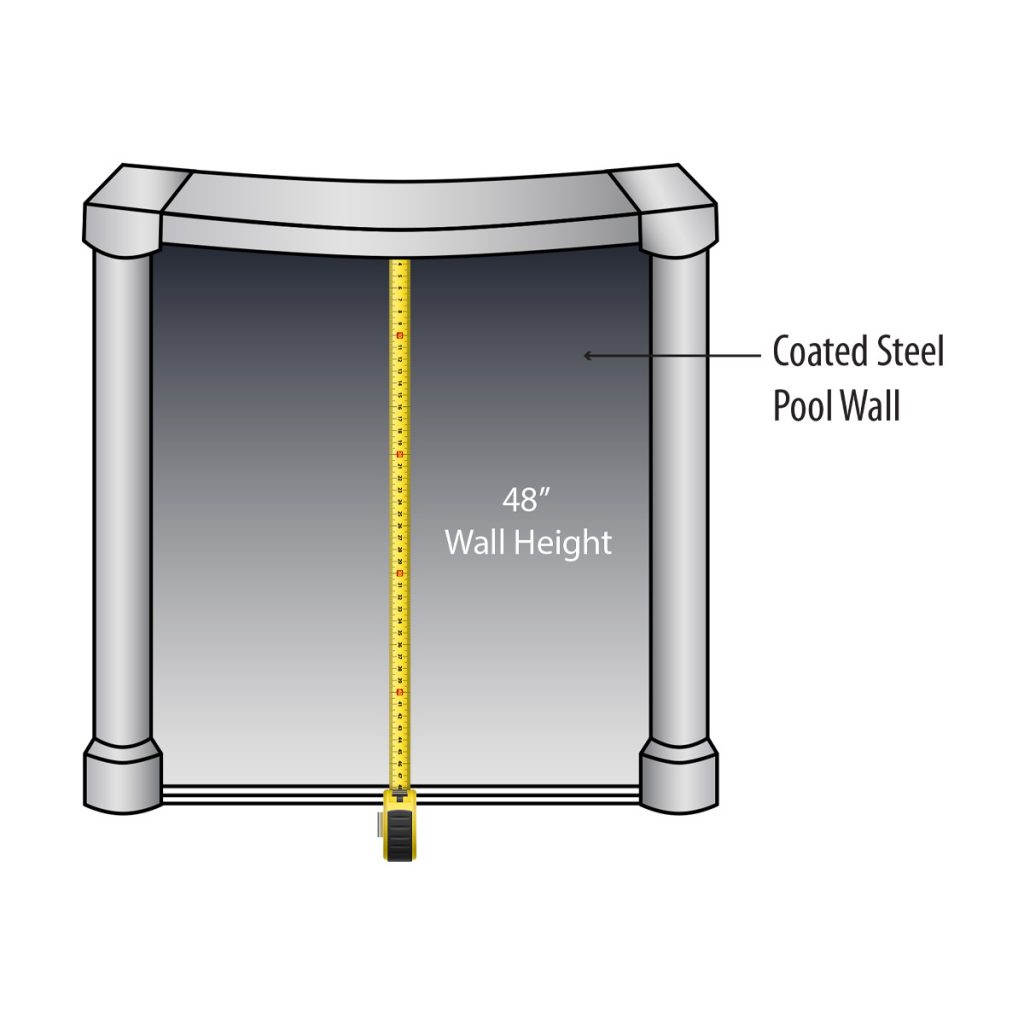 Ready to Place Your Order?
Need More Information?
There is another way to get exactly what you require for your Onground or Semi-Inground Pool Liner Replacement Project. Send Pool Fits a picture of your pool in chat or by email and give us a call: We're here to help!